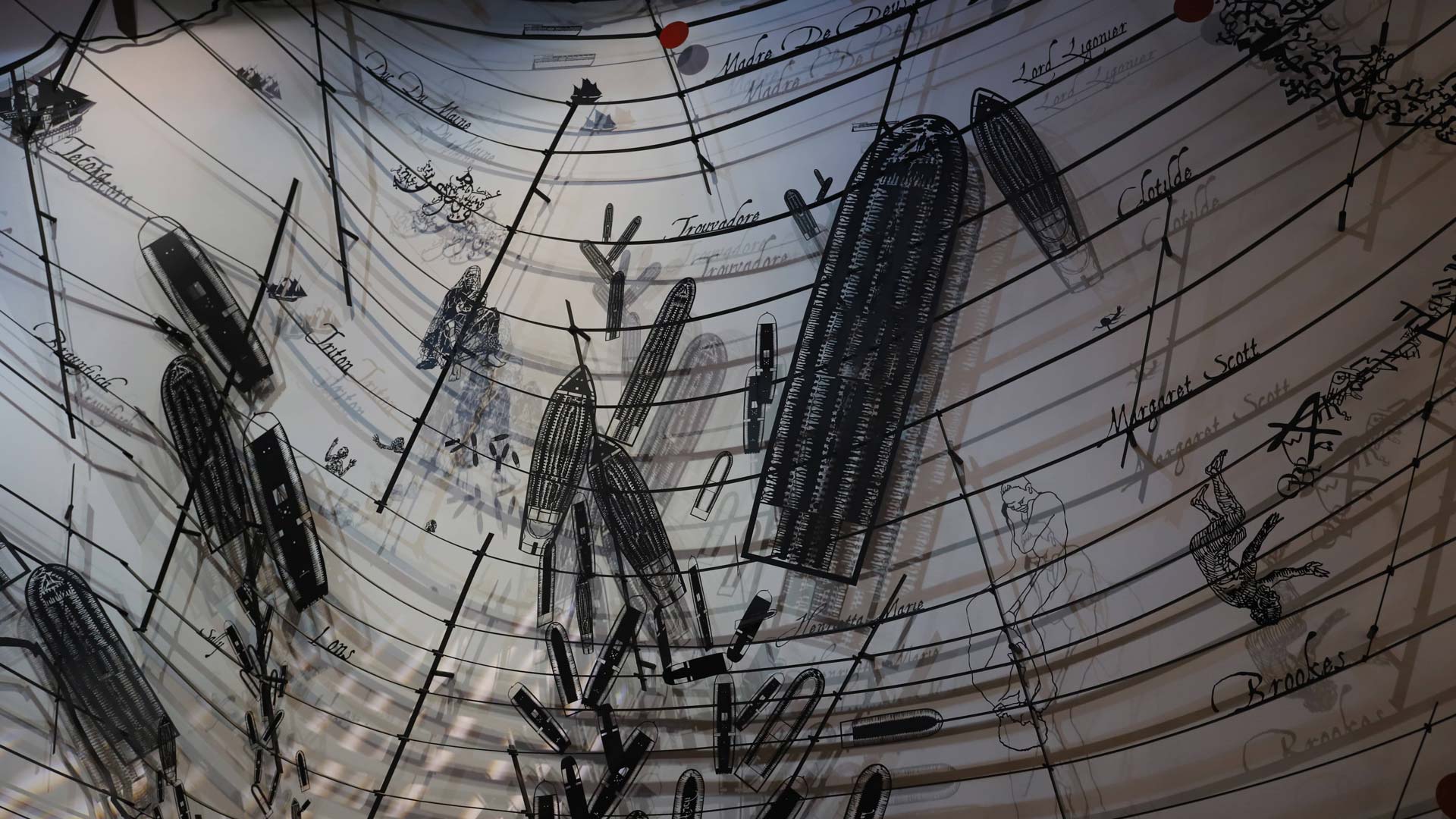 appointment ofa service provider who is a
CYBER SECURITY SPECIALIST FIRM TO UNDERTAKE A FORENSIC INVESTIGATION INTO A BANKING FRAUD INCIDENT AND PERFORM A SECURITY SCAN OF THE ICT NETWORK
Notice is hereby given that quotations are invited from suitably qualified and experienced  service provider who is a cyber security specialist firm to undertake a forensic investigation into a banking fraud incident and perform a security  scan of the ICT network
The completed request for quotation documents must be emailed – clearly stating the Quotation number and the name of service provider.
Quotations can also be emailed to tenderinfo@sahra.org.za 
The closing time for receipt of quotations is 11:00 on , 10 May 2023
SAHRA reserves the right to withdraw any proposal, invitation and/or to re-advertise or to reject any proposals. SAHRA reserves the right to accept any quotation in full or a part. 
DOWNLOAD ATTACHMENTS BELOW
1.-Terms-of-Reference-cyber security specialist firm to undertake a forensic investigation into a banking fruad incident
2.-SCM-Bid-documents-SBD-1-1-3
3.-SBD-2-1-3
4.-SBD-3
5.-Declaration-of-interest-SBD-4-2
6.-SCM-Bid-documents-SBD-4
7.-SBD-6.1-in-terms-of-PPR-2022
8.-SCM-Bid-documents-SBD-7.2
9.-SCM-Bid-documents-SBD-8-1
10.-SCM-Bid-documents-SBD-9-1
11.-General-Conditions-of-Contract-1