PART OF CORE BUSINESS
HERITAGE PROPERTIES MANAGEMENT UNIT
HPM Reports to the Heritage Information, Policy & Skills Development unit (HIPSD), and is responsible to repurpose and manage the 36 heritage properties owned by SAHRA, located in 8 provinces..
The Maximisation Strategy has been developed and approved with the aim of repurposing and maximizing vacant and underutilised heritage buildings/sites which have been identified to have economic potential as well as acting upon the mandate to protect, preserve and conserve heritage resources.
This contributes to the transformation of the Heritage landscape. What are seen and regarded as colonial structures can be repurposed and transformed into spaces and places that communities can identify with.
DOWNLOAD THE
PROPERTIES BOOKLET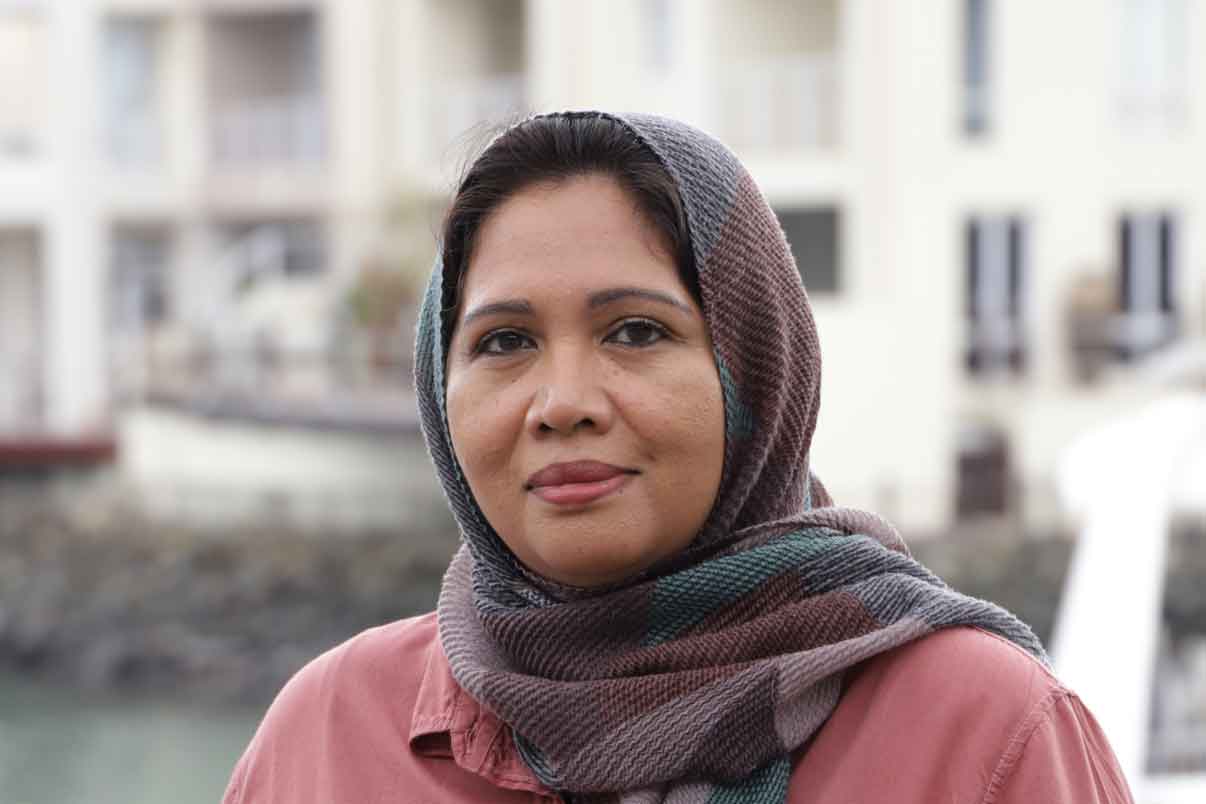 Jason Roux
Site Supervisor
Melvin Roberts
Assistant Site Supervisor
Khethiwe Mendu
General Assistant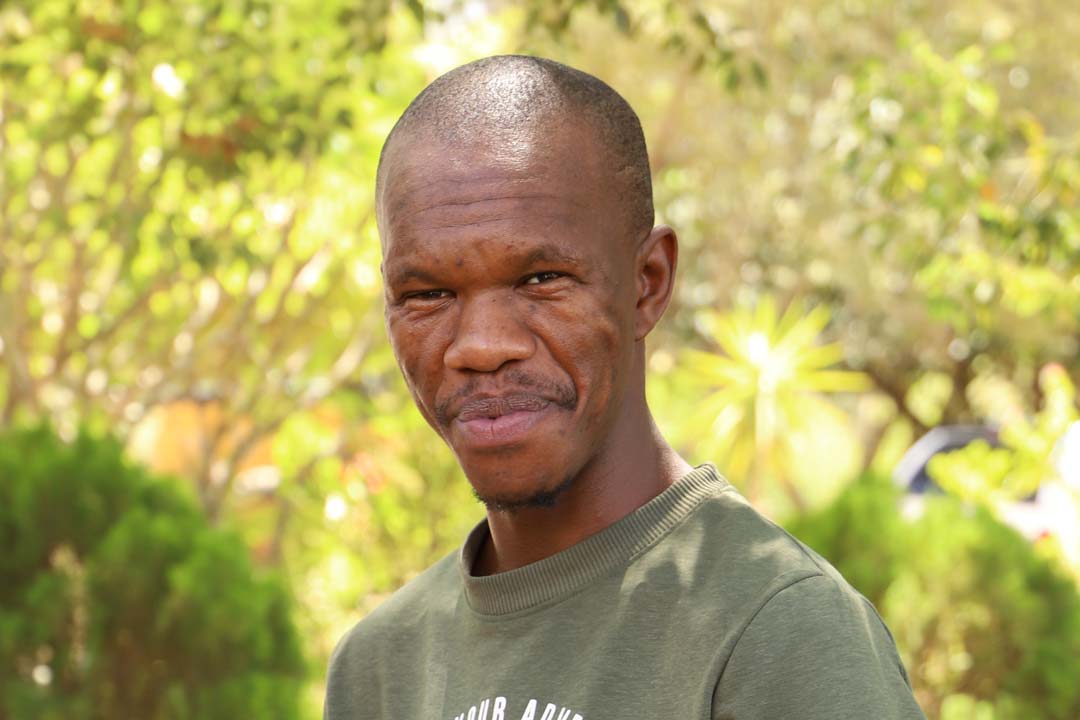 Bongani Qwakumbana
General Assistant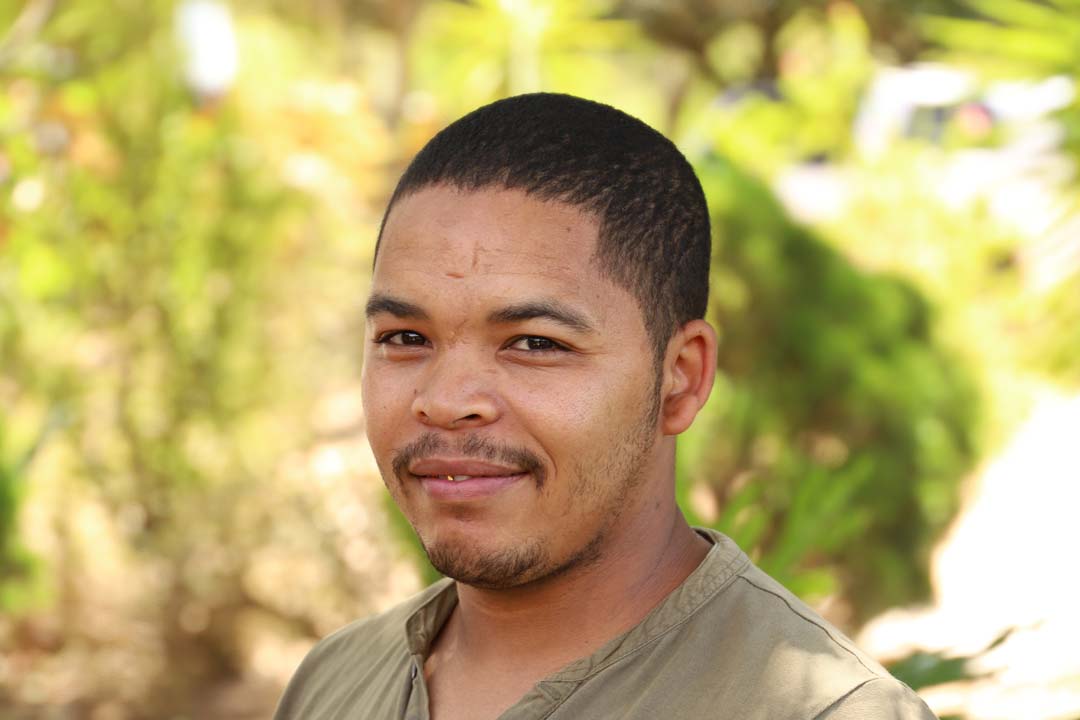 Durin Swartz
General Assistant