SAHRA'S ANNUAL & 5 YEAR
ROADMAP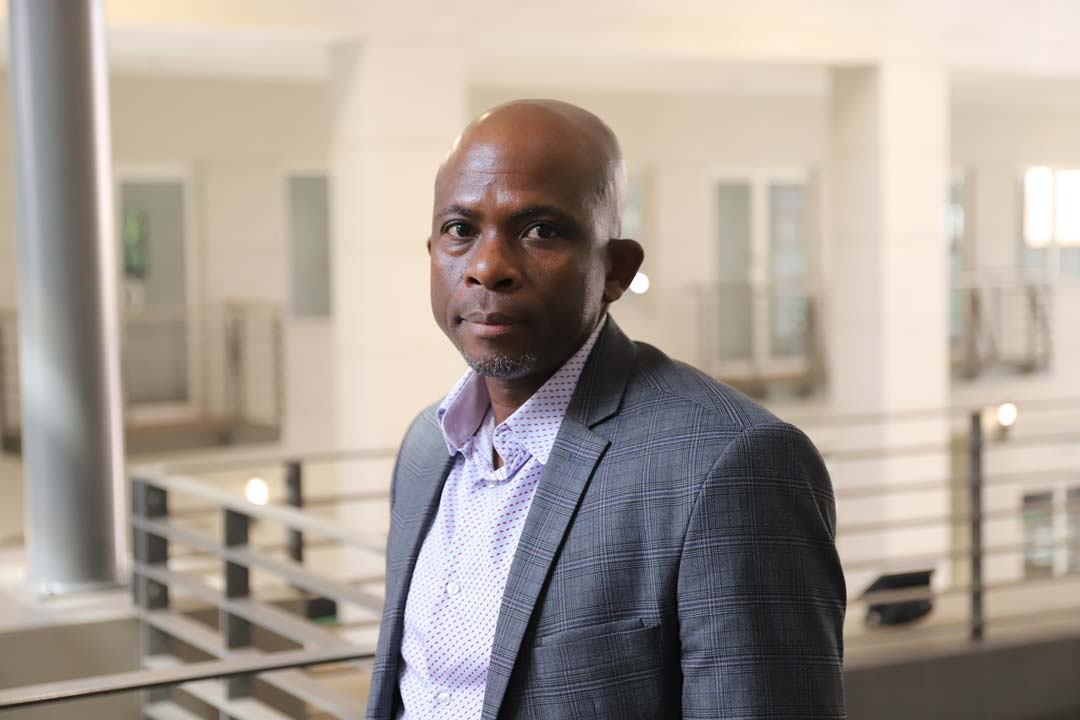 I am pleased to present the South African Heritage Resources Agency (SAHRA) Annual Performance Plan 2020/21, which was approved by Council on 31 January 2020. The plan has been updated in accordance to its mandate, relevant legislative and policy mandates, National Development Plan (NDP) and the Medium-Term Strategic Framework (MTSF).
The plan sets forth the SAHRA's long-term four outcomes of the approved 2020/25 strategic plan and it details the inputs, activities and outputs of the set targets. SAHRA has expanded its programmes to five when compared to the three programmes, which were based on the outcome-oriented goals and strategic objectives of the 2015/20 strategic term.
SAHRA pursues these outcomes through annual performance goals that are set out each year and published in the annual performance plan. SAHRA reports on its performance against the annual performance goals in its Annual Report.
Council commits itself in monitoring performance and implementation of the targets set out in this plan. The assessment and monitoring of the annual performance is done on a quarterly basis and is approved by Council.
I must thank colleagues in the SAHRA Council, as the newly appointed Accounting Authority, for the development of this plan. Our deepest and most sincere thanks and appreciation goes to the executive management and staff of SAHRA for their sterling work and commitment to SAHRA's mandate.
Council Chairperson
MR MOSES THEMBA MAKHWEYANE
Please download the relevant documents below for more information