PRESERVING OUR HERITAGE FOR
FUTURE GENERATIONS
The SAHRA library, officially named the J.J. Oberholster library, is based at the SAHRA Head office in Cape Town, with a limited selection of literary resources available at the SAHRA Satellite office in Pretoria. The establishment of this library is in accordance with the stipulation of Section 13(2)(b) of the National Heritage Resources Act, No.25 of 1999, being that SAHRA is required to establish a national heritage resources library to serve both SAHRA officials and the general public.
Heritage materials donated by Prof. J.J. Oberholster, a former director of the National Monuments Council, as well as materials provided by South African National Library originally formed the core of the library resources. The library, which is regarded as the leading stockist of heritage conservation literature, has substantially grown over the years due to annual purchases and donations of relevant materials. Today the library boasts a collection of 13 351 books and reports as well as 11 318 journals. This collection consists of documentary records relating to the management of national estate, relevant government gazettes, surveys of heritage resources, manuscripts, heritage related books, journals and other reference materials, as well as general business books.
The library materials are available to members of the public, students, and researchers, through appointment. However, please note that as a reference library, all materials may only be used within the library premises.
To make an appointment please contact the library on 021 462 4502 or email us at library@sahra.org.za, and one of our librarians will be happy to assist.
Open to public: Monday – Friday excluding public holidays
Times: 9.00 am – 3.45pm
Address: 111 Harrington Street, Zonnebloem, Cape Town
 The library strives to serves the nation in accordance with SAHRA's Vision :
 "A nation united through heritage."
Sonwabile Mbuweni
Acting Senior Librarian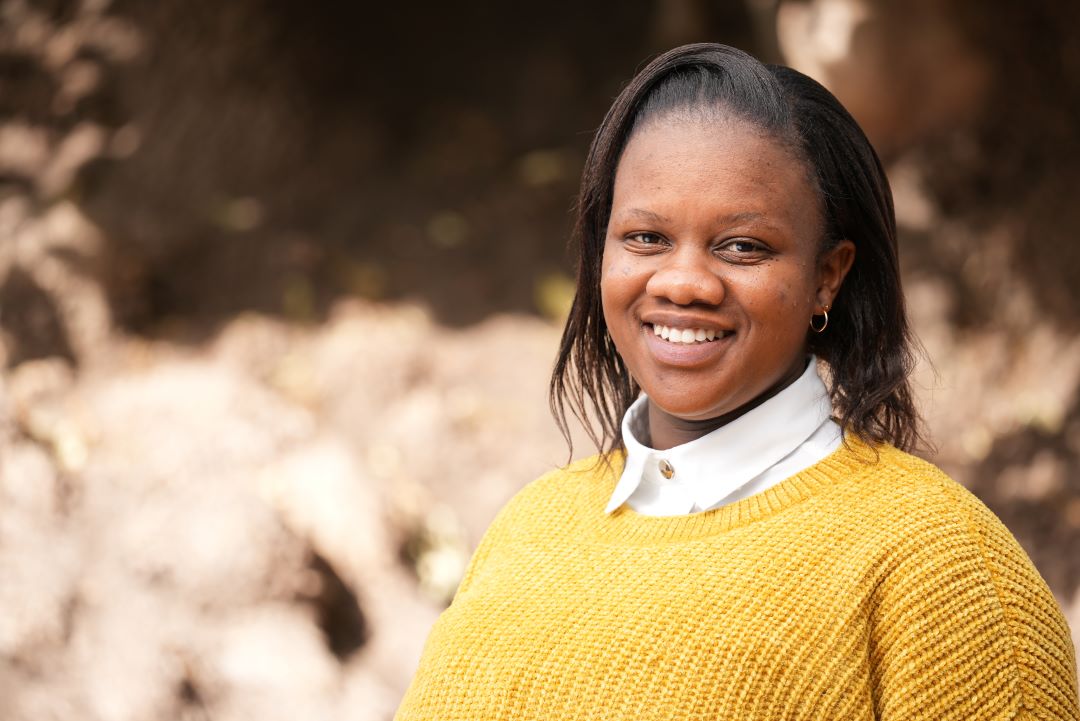 Asithandile Msikinya
Librarian Assistant
Phaphama Yekani
Librarian Assistant