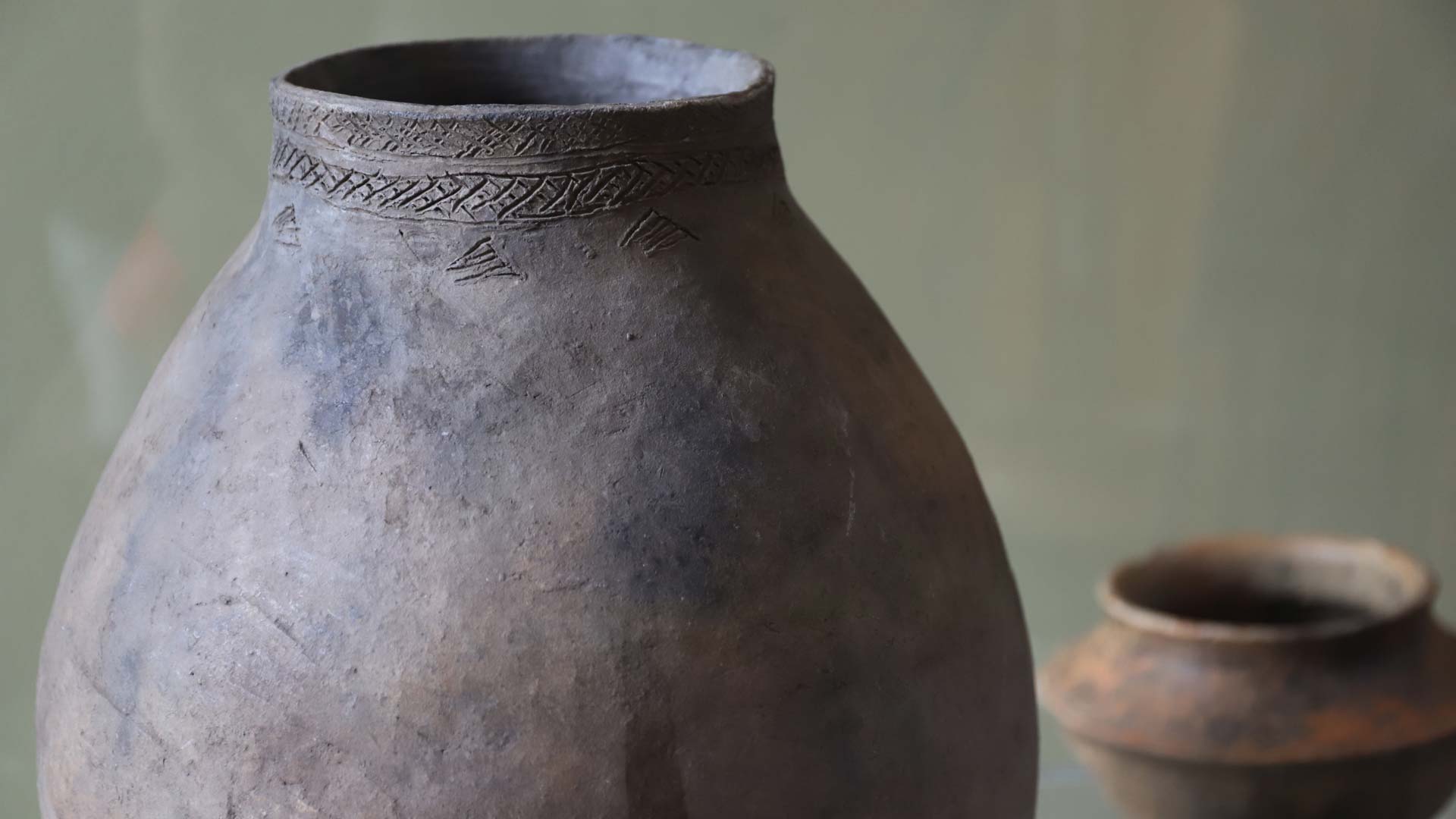 RFQ Cancellation Notice
FARM PERIMETER PATROLS IN PAARL
This notice is to inform you that procurement process SAHRA/HPM/05/11/2019 – Provision of Farm Perimeter Patrols in Paarl for a period of 24 months, advertised on 15 November 2019 has been cancelled.
If you have further questions regarding this procurement process, please send us email to dkolwane@sahra.org.za.
Thank you for participating and very best regards.