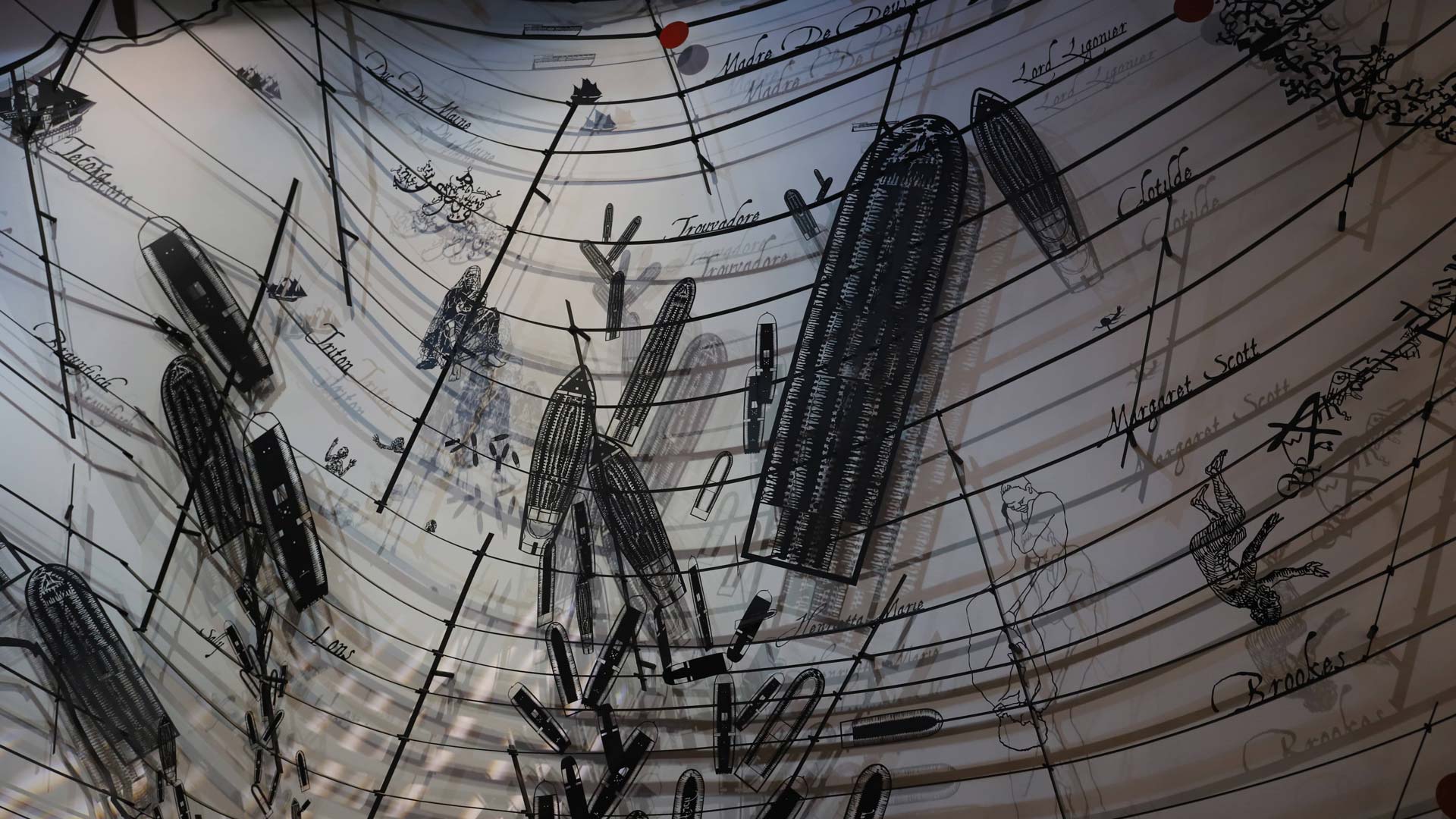 NOTICE OF EXTENSION 
of tender closing date for Audit and mapping of heritage resources, in the District Municipalities of Alfred Nzo, OR Tambo, Harry Gwala and Ugu, in Eastern Cape and KZN, respectively
Notice is hereby given to all prospective service providers/bidders/tenderers that the submission closing date for the following tender has been extended.
No

Bid number

Description

1

SAHRA/BEU/01/01/2023

Audit and mapping of heritage resources, in the District Municipalities
of Alfred Nzo, OR Tambo, Harry Gwala and Ugu, in Eastern Cape and
KZN, respectively
As advertised, the closing date for the abovementioned tender was initially supposed to close on the 22nd February 2023 at 11h00am. Due to numerous requests from prospective bidders, the closing date is extended to the 03rd March 2023 at 11h00 am.
DOWNLOAD ATTACHMENTS BELOW
1.-Terms-of-Reference- Audit and mapping of heritage resources, in the District Municipalitiesof Alfred Nzo, OR Tambo, Harry Gwala and Ugu, in Eastern Cape andKZN, respectively