WORKING TOWARDS
UNITING THE NATION THROUGH HERITAGE
Do your part by helping SAHRA to conserve, protect and promote South Africa's heritage to give our nation's heritage a future.
Your support plays a vital role in keeping South Africas's rich heritage alive. SAHRA is the guardian of South Africa's National Estate, but without on-going care, hard work and management from our core business units, there will be a significant degradation of our incredibly diverse national resources. As a none profit, government agency who is reliant on the fiscus and grants, we rely on your generosity to ensure that as many people as possible enjoy and are exposed to South Africa's rich heritage.
 SUPPORT
ONE OF OUR CAUSES TODAY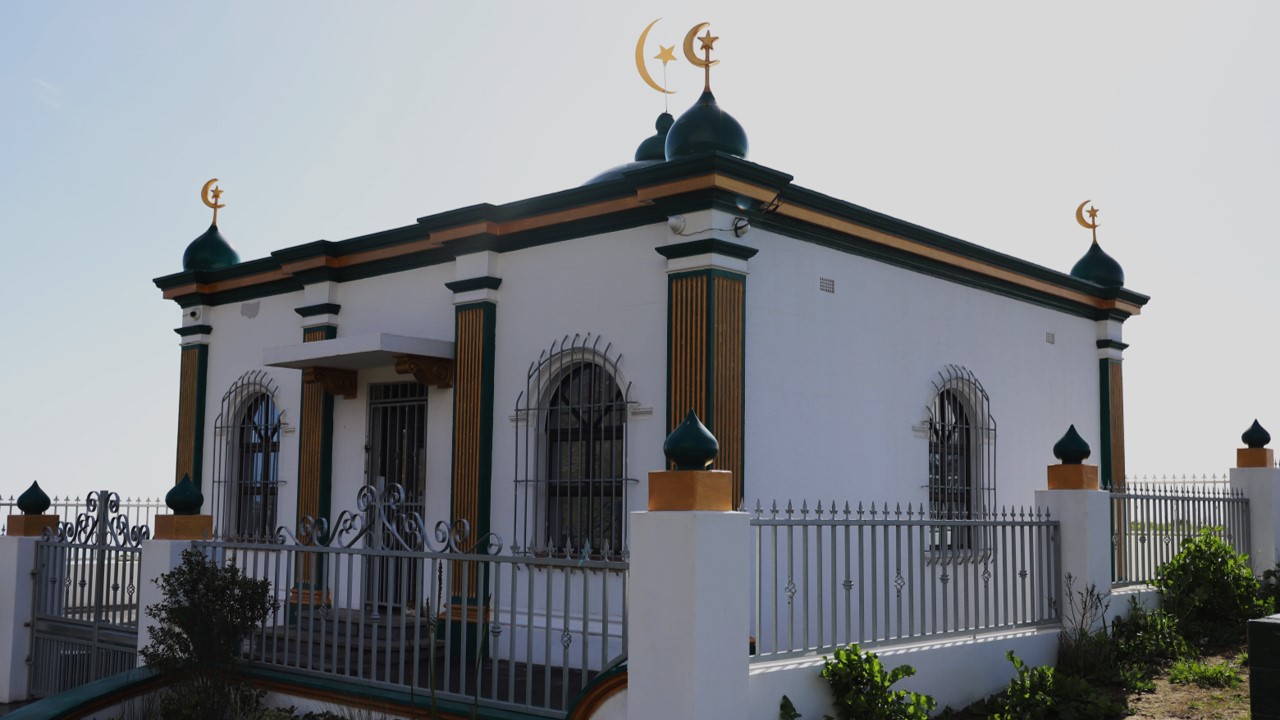 BUILT ENVIRONMENT
The construct, Built Environment or Built Heritage, as derived from the National Heritage Resources Act (NHRA), no 25 of 1999, is defined as heritage resources which are of cultural significance or have other…
ARCHAEOLOGY PALAEONTOLOGY & METEORITES
Archaeology is the study of past people; their tools, rock art, structures and all the other traces they have left behind. Archaeological research uses professional methods to excavate these traces from the ground so that…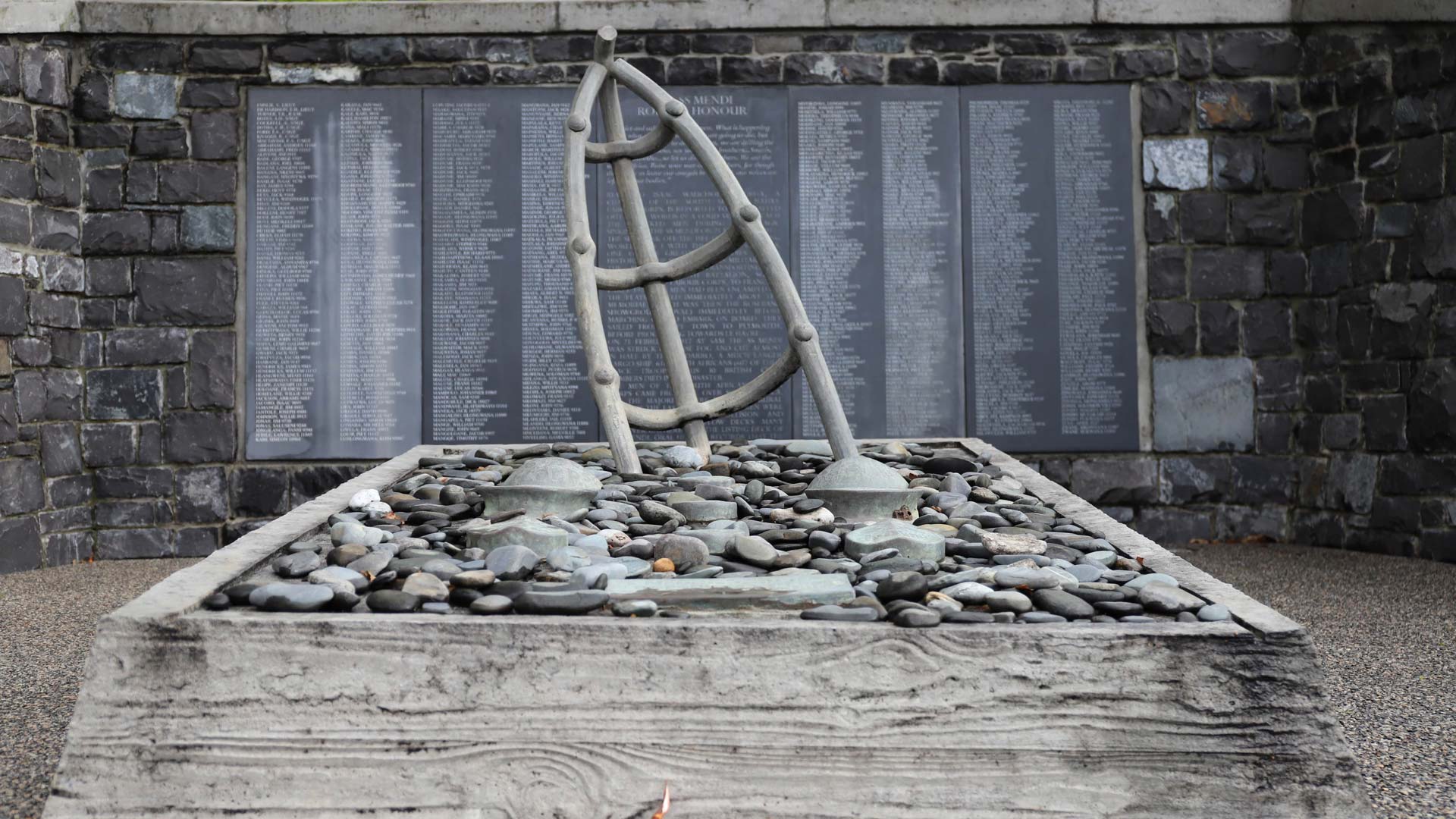 MARITIME AND UNDERWATER CULTURAL HERITAGE
South Africa has a rich and diverse maritime and underwater cultural heritage comprising shipwrecks, submerged prehistoric landscapes, pre-colonial intertidal fish traps, and sacred lakes to which oral traditions are attached…
BURIAL GROUNDS AND GRAVES
The key objective of the Burial Grounds and Graves (BGG) Unit is to declare, restore and rehabilitate graves of cultural significance, and to build stakeholder relations that will improve the management of heritage resources…
HERITAGE PROTECTION
South African Heritage Resources Agency has been given a mandate by the National Heritage Resources Act, Act No. 25 of 1999, to protect, monitor and, manage the country's heritage resources, while also providing, guidance…
HERITAGE OBJECTS
A heritage object is defined as any moveable property of cultural significance which may be protected in terms of the provisions of the National Heritage Resources Act, No 25 of 1999 (NHRA)…
 SUPPORT OUR CAUSE AND
MAKE A DONATION TODAY
Follow the easy steps below and donate generously today. All donations will go towards the preservation and promotion of our unique heritage resources. All donations are safe and secure, after each transaction a generated invoice will be sent to an address of your choosing. We thank you for choosing the Soufrican Heritage Resources Agency (SAHRA).