HERITAGE WEEK
VIRTUAL SEMINAR
Join us as we engage in captivating discussions, immersive experiences, and illuminating insights as we celebrate the diverse cultural mosaic that makes our nation truly extraordinary. Join us as we delve into the past, embrace the present, and shape the future. Be a part of this unmissable celebration!
Please find the Heritage Week Seminar Programmes below, session links included on the programme.
HERITAGE WEEK OPENING SESSION
The Heritage week opening session will commence on Monday morning the 18th of September. The main objective of this session is to provide some context and background, as well as to provide further details on proceedings for the week. Session speakers are presented below.
DR. LUYANDA MPAHLWA
SAHRA Council Chairperson
ADV. LUNGISA MALGAS
Chief Executive Officer
MS. MAMAKOMORENG NKHASI-LESAOANA
Executive Officer: Heritage Resources Management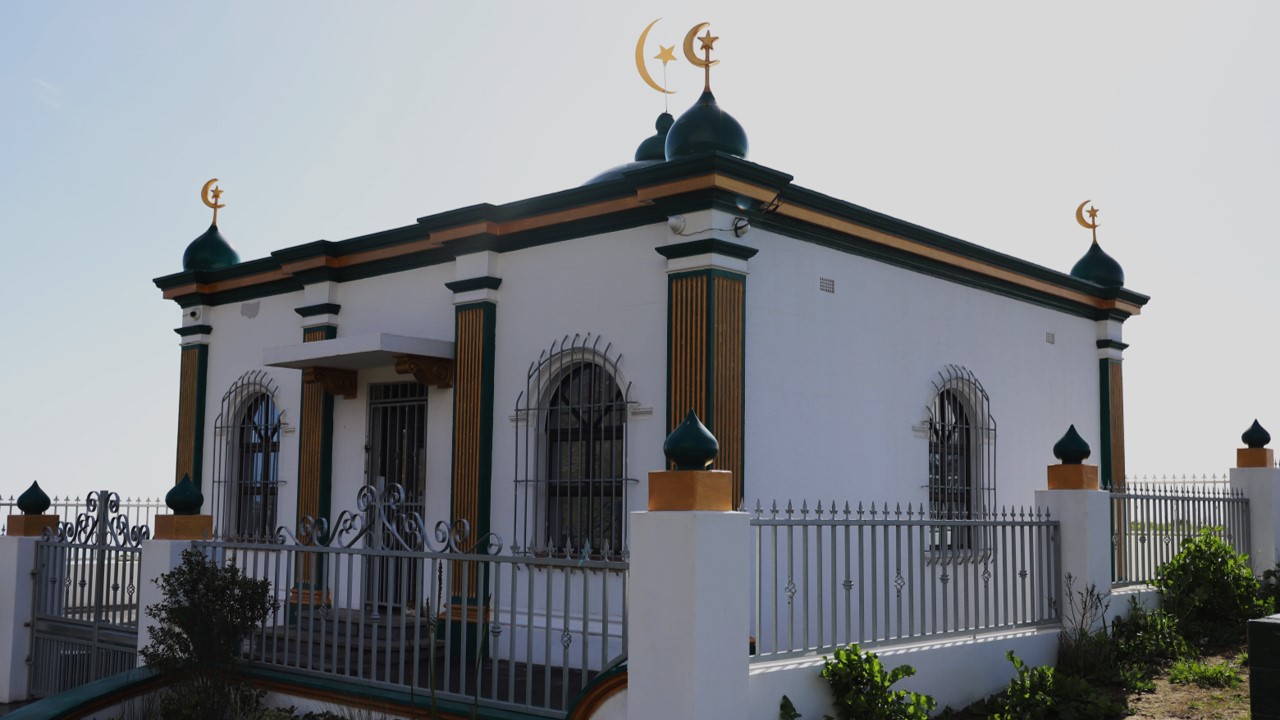 HERITAGE WEEK WEBINAR SERIES - DAY 1
Theme: Sustainable Conservation Practice
18 September 09:30 -13:00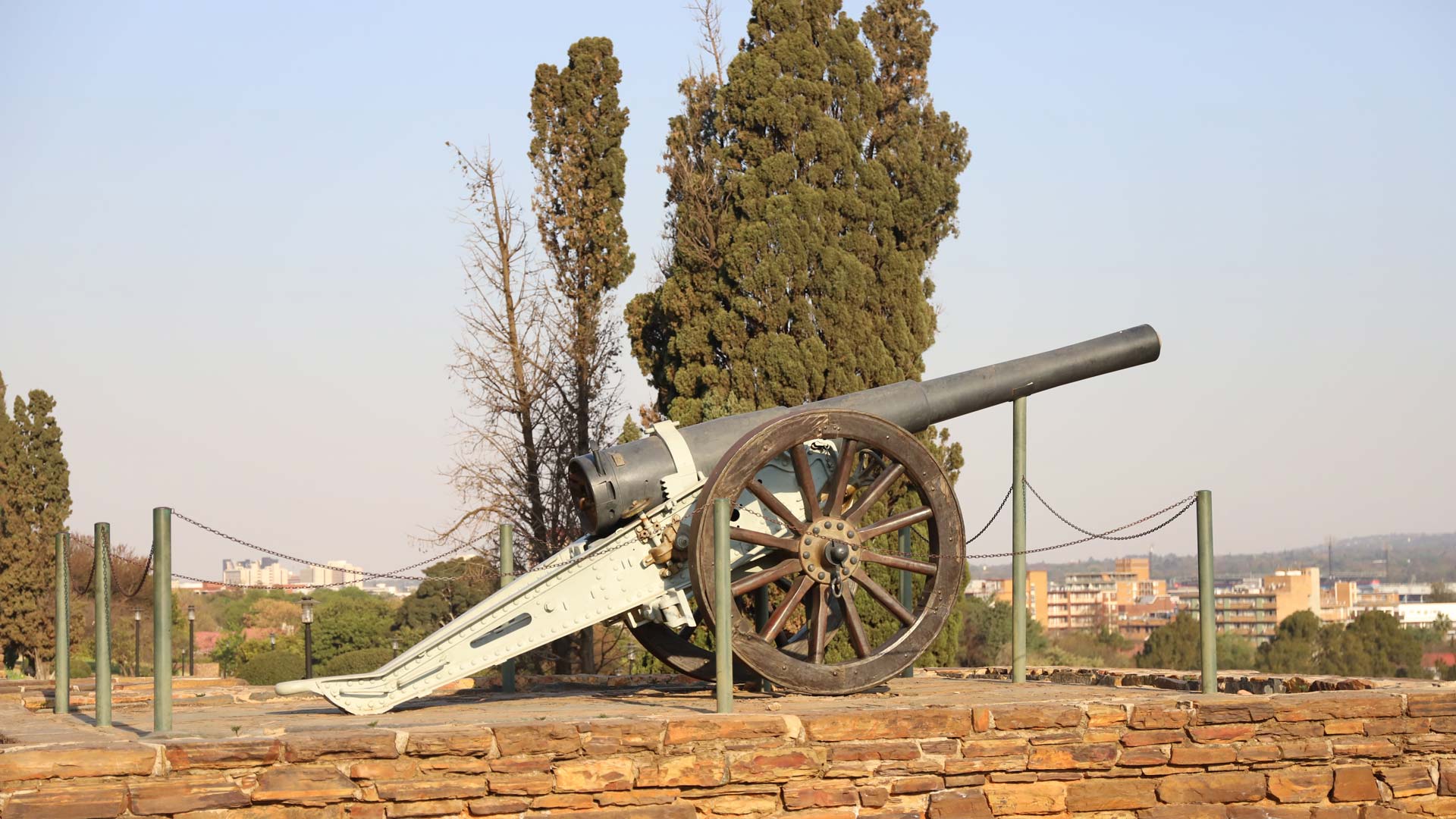 HERITAGE WEEK WEBINAR SERIES - DAY 2
Theme: Heritage & Crime
19 September 09:30 – 13:00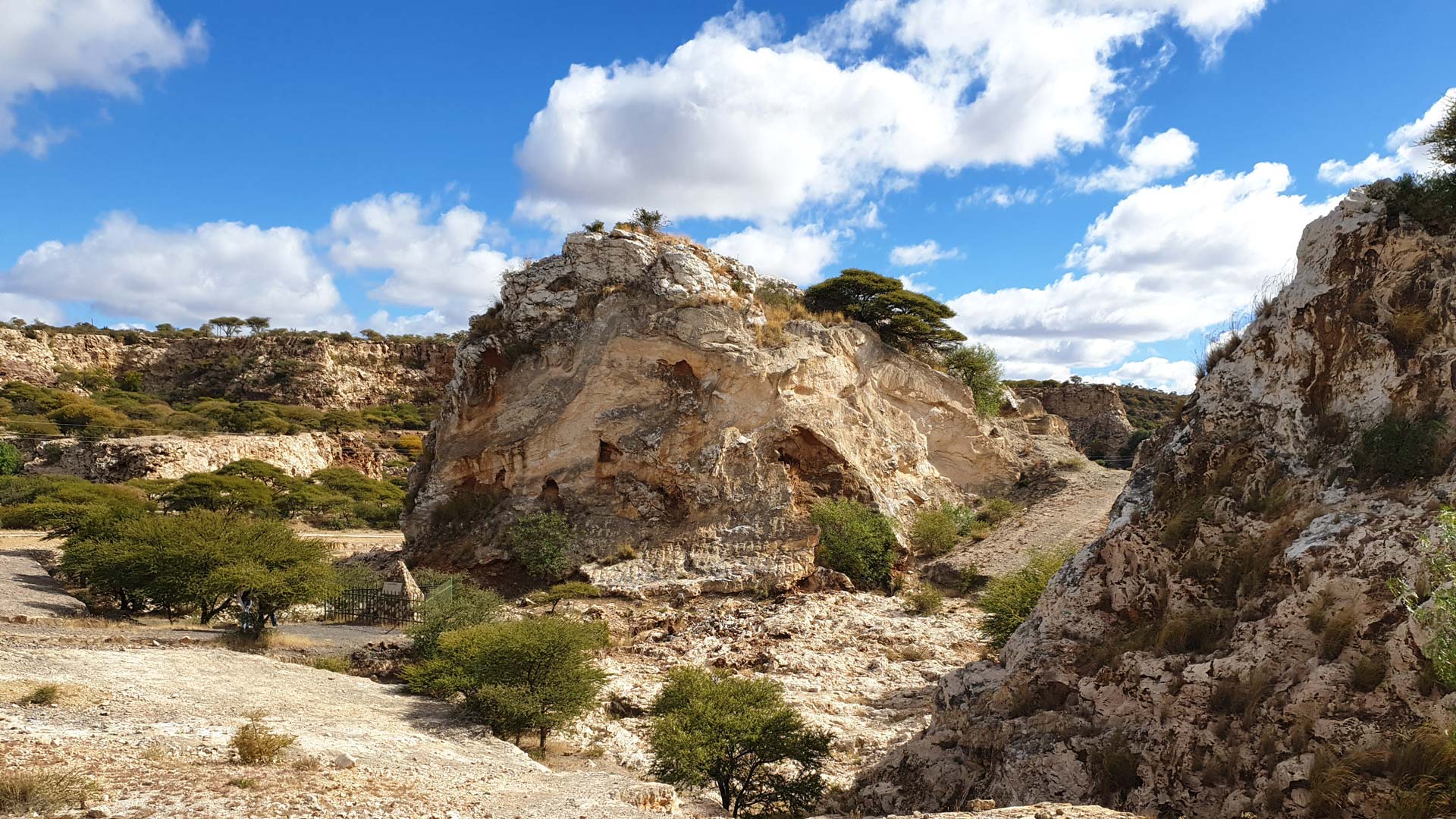 HERITAGE WEEK WEBINAR SERIES - DAY 3
Theme: Development Conservation & Community Engagement
20 September 09:30 -13:00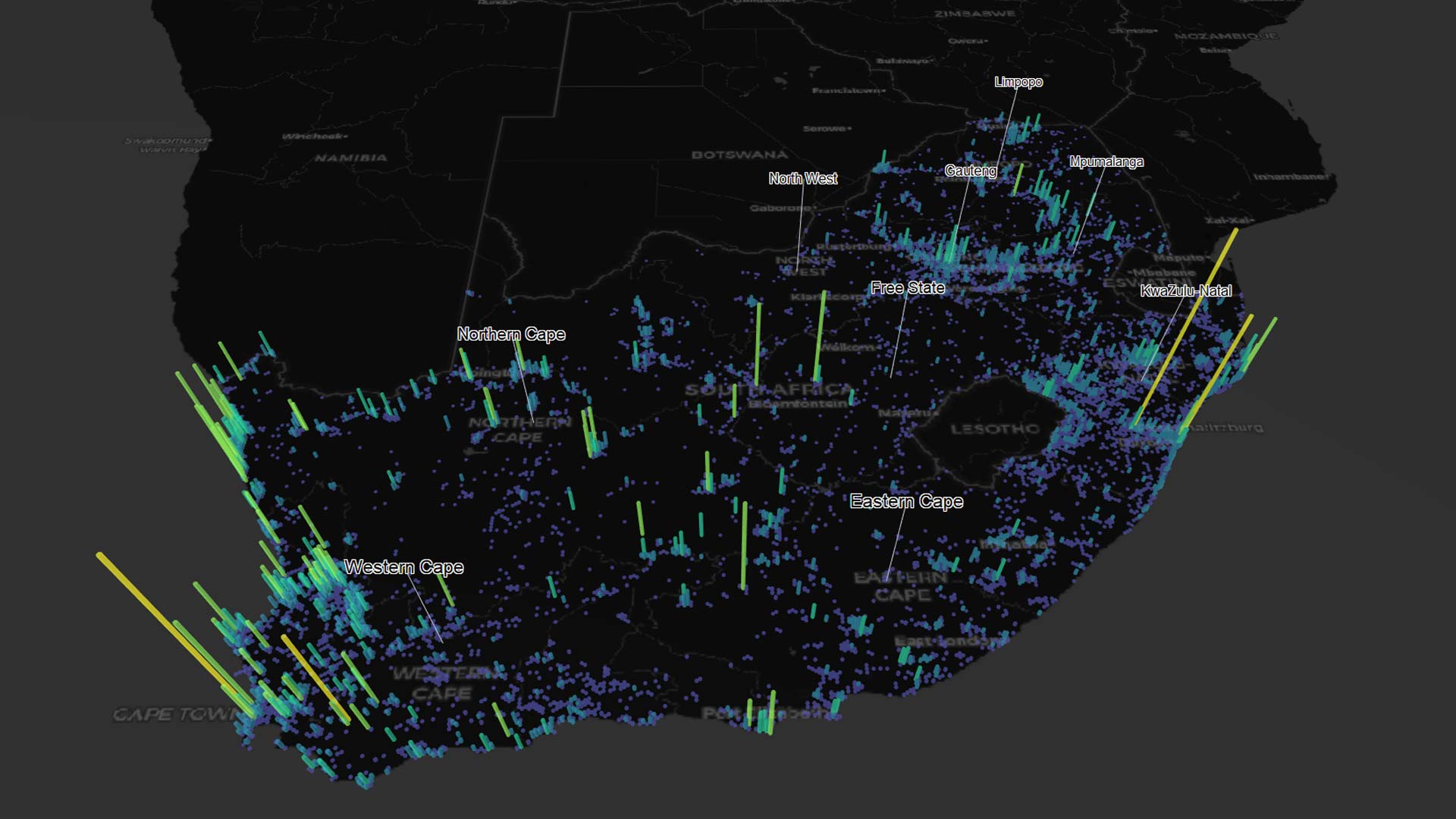 HERITAGE WEEK WEBINAR SERIES - DAY 4
Theme: The Future of Conservation Managemnet
21 September 09:30 – 13:00 
SEE THE FULL
SPEEKER BIO SHEET
FOR MORE INFORMATION CONTACT SAHRA'S BEU MANAGER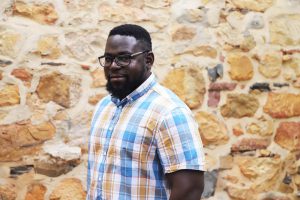 BEN MWASINGA
SENIOR MANAGER: HERITAGE CONSERVATION MANAGEMENT
+27 21 462 4502/ 8634
bmwasinga@sahra.org.za