mANAGING AND CONSERVING HERITAGE OBJECTS
IN STATE SUPPORTED INSTITUTIONS
Article by: SAHRA's Heritage Objects Unit
Heritage Objects and Collections are housed in various State aided or supported entities such as museums, governmental departments, and other state organisations. These institutions have responsibilities to safe-guard heritage objects on behalf of the public and for future generations. However, applicable evidence in the management of heritage objects presents an uncertain future – the lack of resources has led to the neglect and improper conservation of some Heritage Objects and Collections. The COVID-19 pandemic has served to exacerbate these problems by adding additional, unforeseen challenges. This has exposed gaps in future planning, and the need for adequate risk assessment required to safe-guard objects or collections in museums and other State aided or supported entities in the event of disasters.
This paper will touch on the legislative framework and will then address practical issues which arise regarding the management and conservation of heritage objects in the custody of State aided or supported bodies. It will furthermore explore challenges and obligations within the applicable legislations facing State aided entities, lessons learned from tertiary institutions, as well as possible partnerships to share knowledge and expertise in the safeguarding of heritage objects…
Read full article below.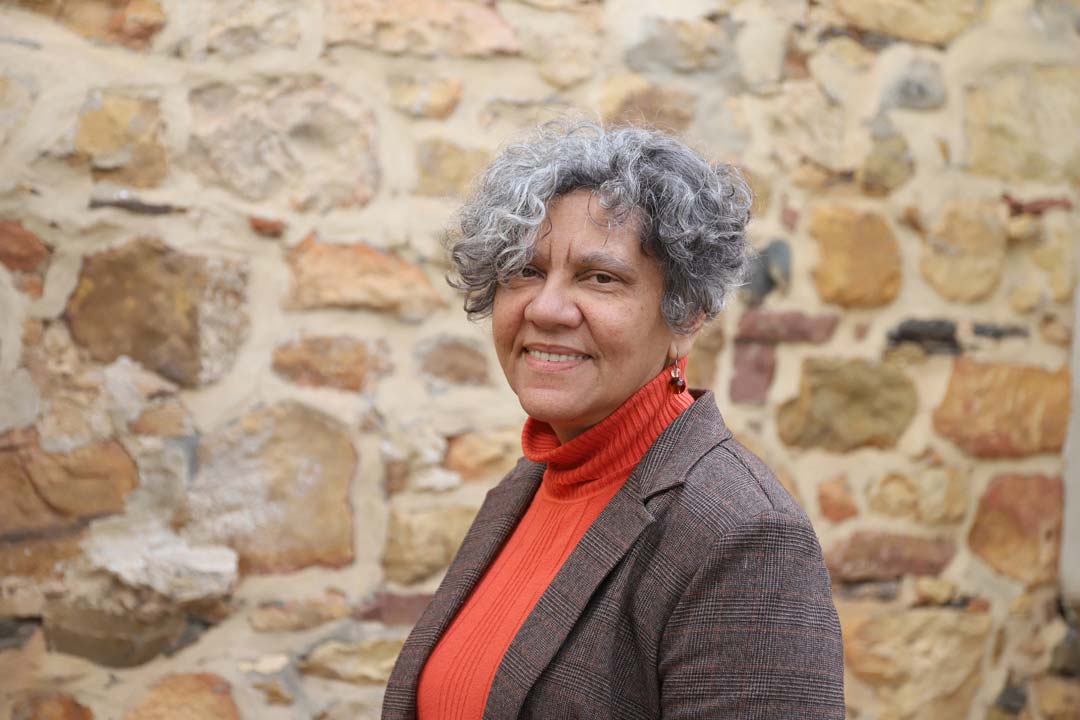 Regina Bregeda Isaacs
Manager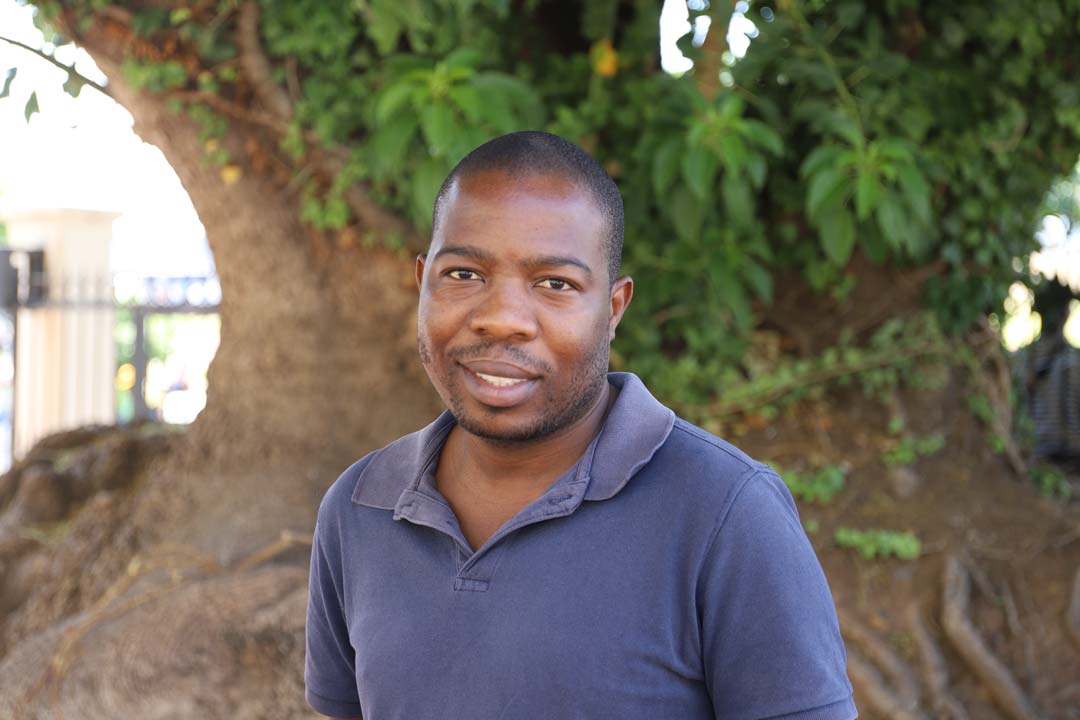 Themba Monnye
Monitoring Officer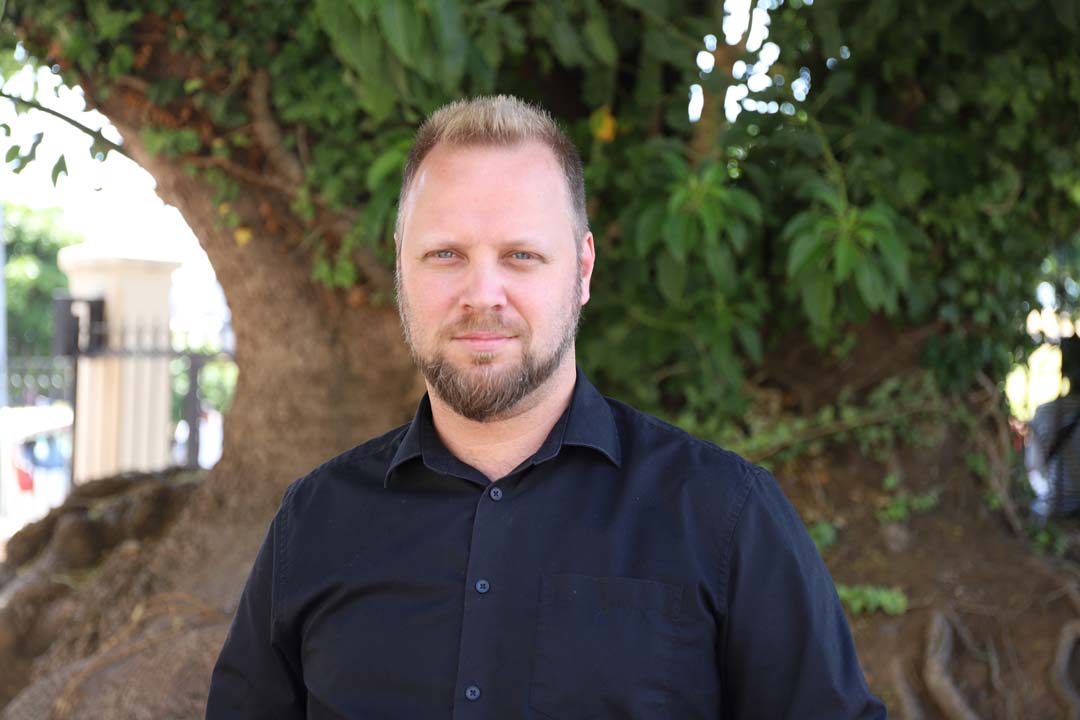 Cuan Hahndiek
Permit Officer
Nolitha Ngcai
Declarations Officer
Managing and Conserving Heritage Objects in State Supported Institutions