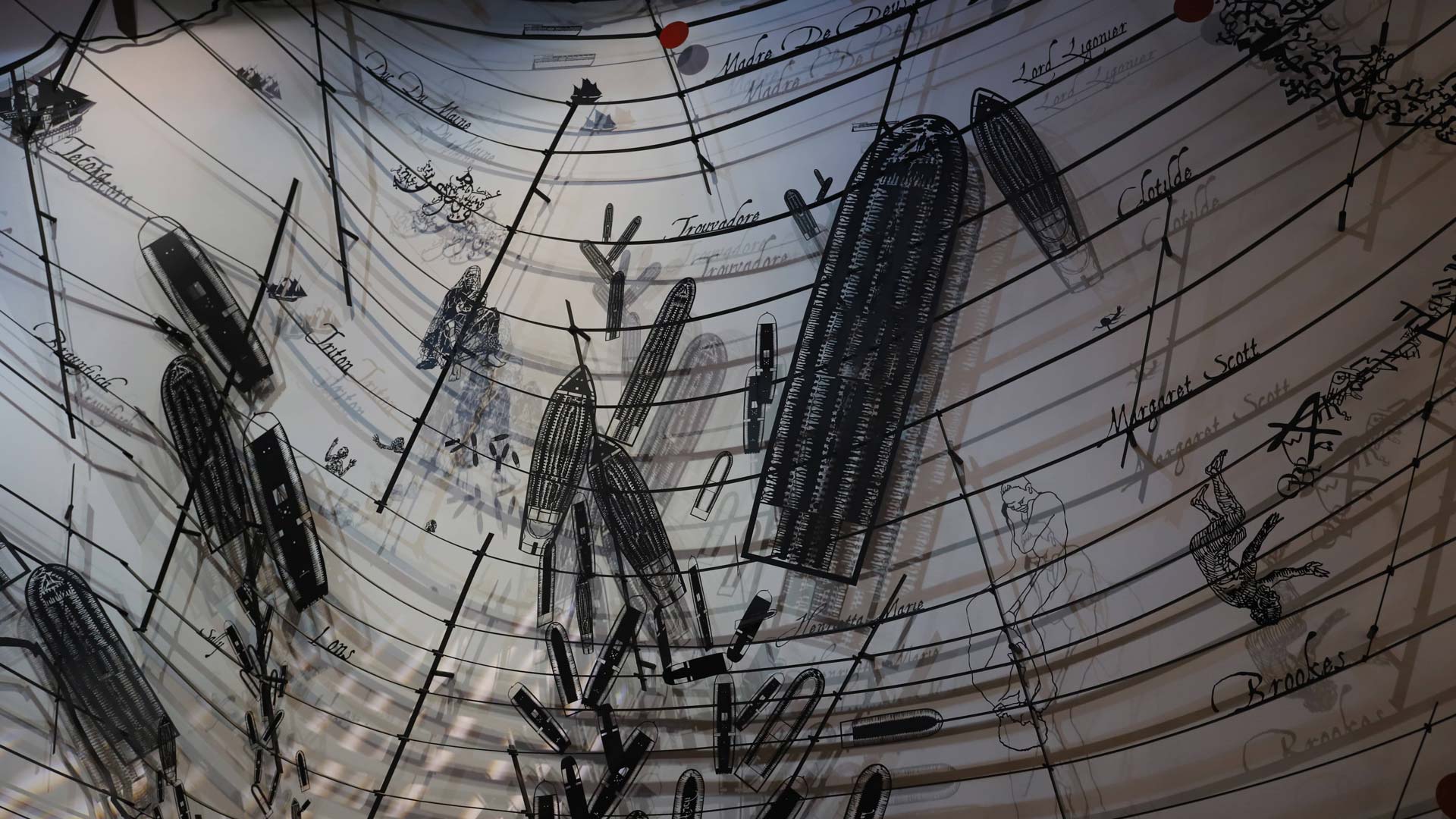 NOTICE OF EXTENSION OF VALIDITY PERIOD
PANEL OF ATTORNEYS
Notice is hereby given that the validity period for the Panel of Attorneys for the Provision of Legal Services for 36 Months is extended to 31 March 2023.
As advertised, the tender validity is due to expire on 29 December 2022.
Due to unforeseen circumstances, the evaluation process is taking longer than originally envisaged
with the result that we request your confirmation of extending the tender validity of your offer to 31
March 2023.
Your co-operation is appreciated.
DOWNLOAD ATTACHMENTS BELOW
1.-Terms-of-Reference- NOTICE OF EXTENSION OF VALIDITY PERIOD PANEL OF ATTORNEYS